Situated on Seaton Carew seafront, The Open Jar is the place to be for parmos, burgers, cocktails and views! Walk-ins only – reservations required for tables of 10 and over – message for more information.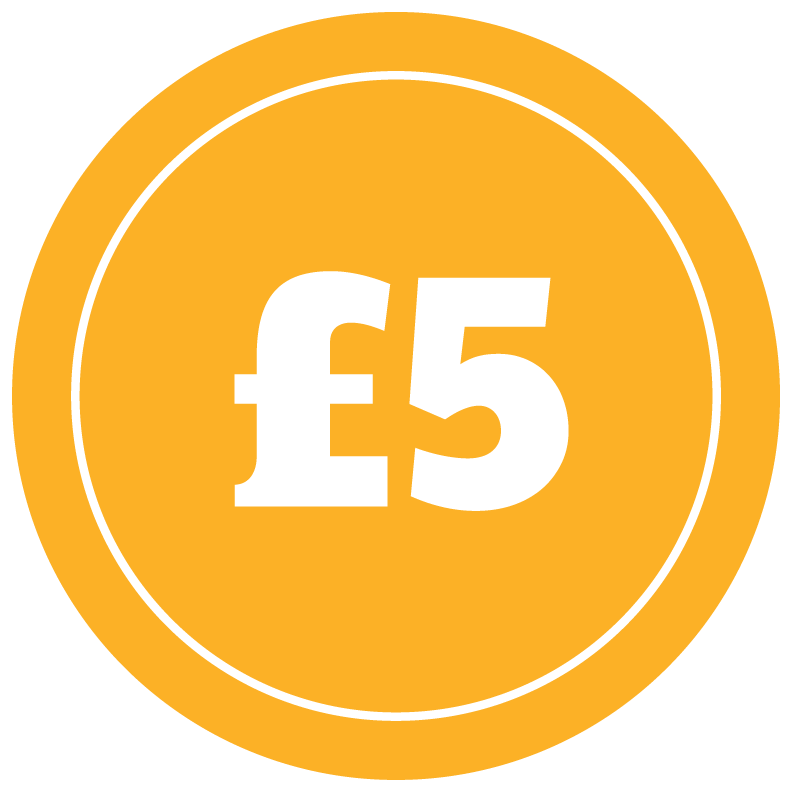 Hot Drink & Cake for £5. Sit in and takeaway coffee and brownies.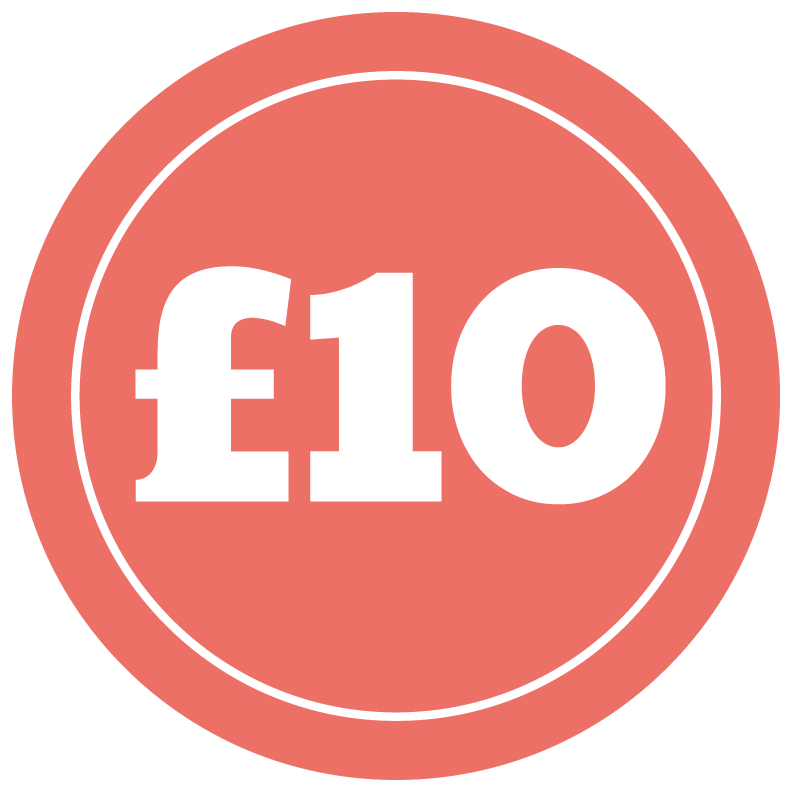 Half Original Parmo & soft drink – £10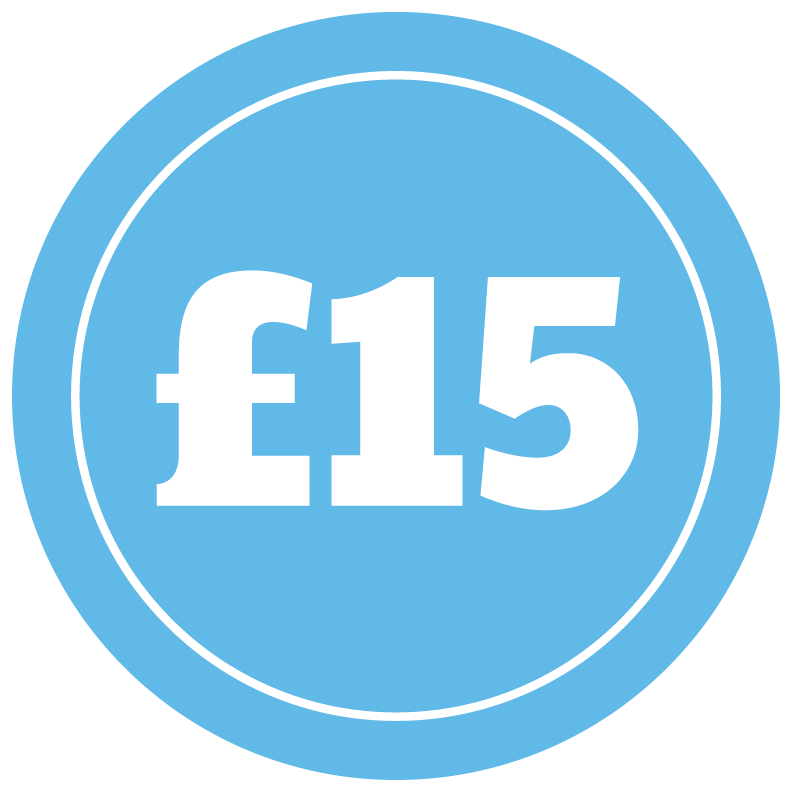 Any 2 courses from the lunch time menu – £15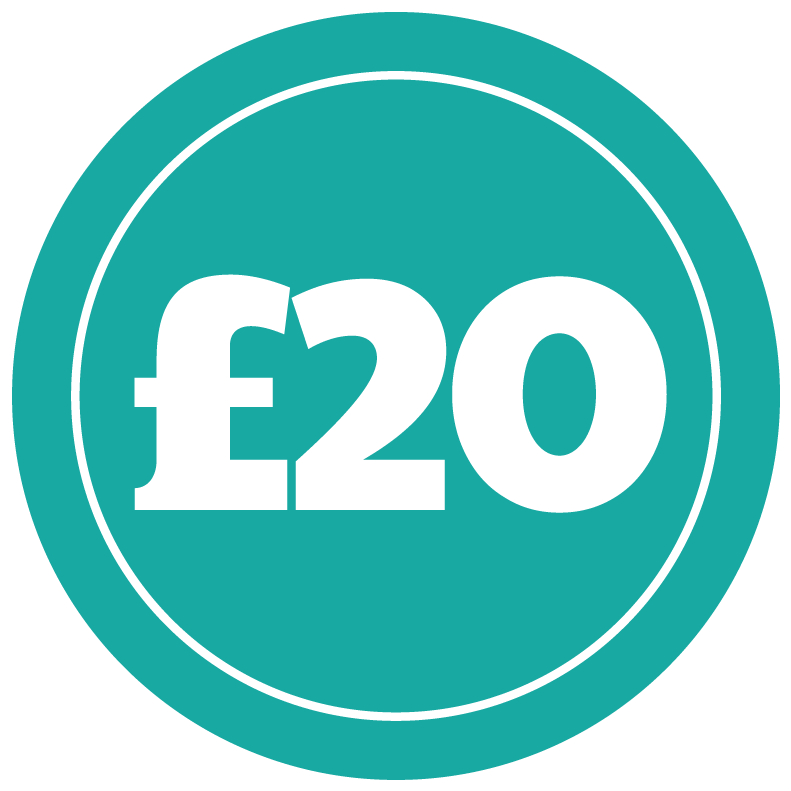 Any 2 Burgers and 2 soft drinks – £20 
Any 2 Flatbreads and 2 soft drinks – £20
Seaton Reach, Coronation Dr, Seaton Carew, Hartlepool TS25 1XN
01429 867659
12pm-8pm Monday to Thursday, 12pm-11pm Friday and Saturday, 12pm-4pm Sunday.
Offers only available Monday 24th to Sunday 30th January 2022. Please check business opening hours above.