This walking route begins at Greatham Village and passes through Cowpen Bewley Country Park – well worth a visit for its variety of wildlife including 80 species of birds and 18 species of butterfly! The walk is mostly throuh farmland, but only has one stile to cross!
Distance: 3.5 miles (approx)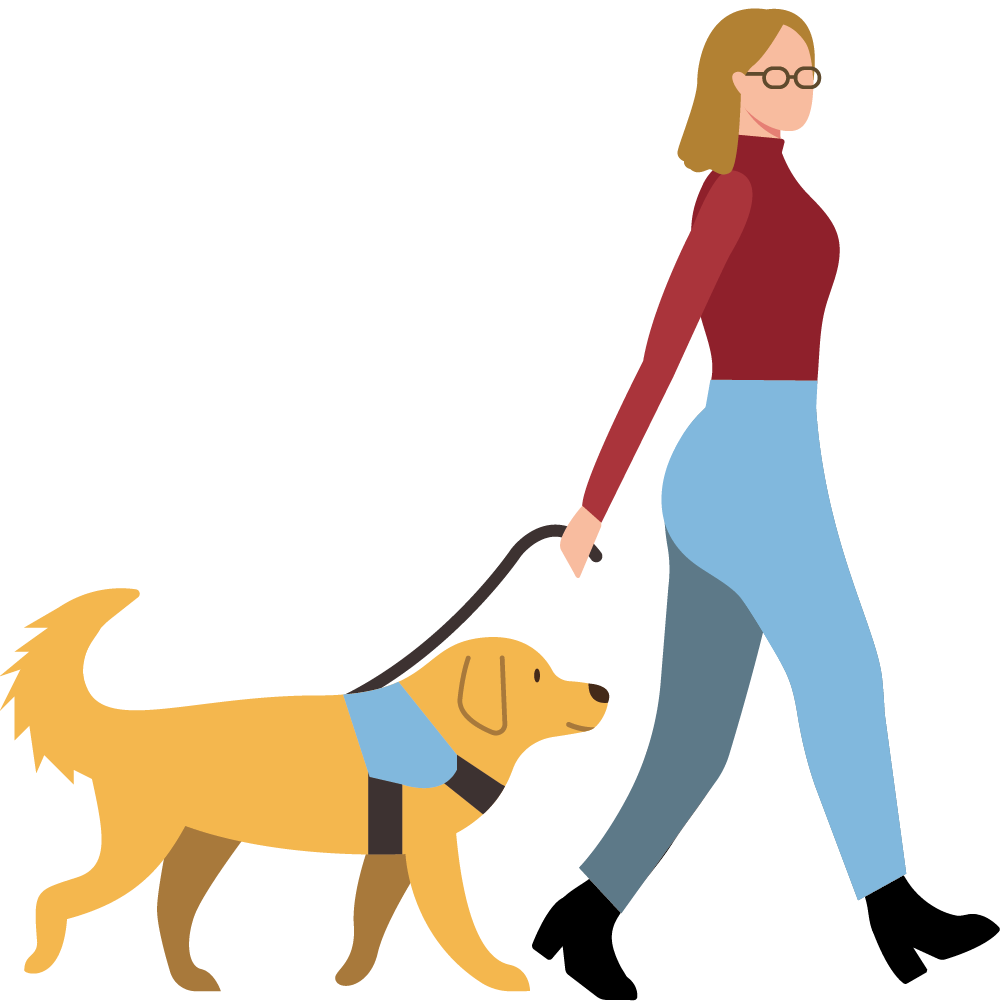 This route is dog friendly!
Download the self-guided walking leaflet here.
Make sure to wear suitable clothing and footwear and follow the Countryside Code while out walking.
For more information contact the Countryside Access Team on 01429 523524 or email rightsofway@hartlepool.gov.uk.