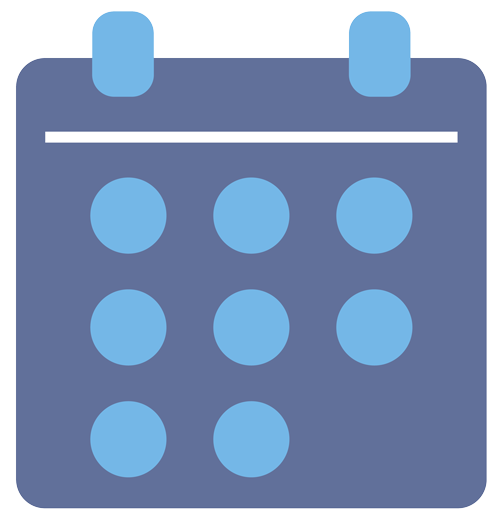 Here you will find all the information you will need to plan your next visit to Hartlepool. From travel tips to accommodation options, tailor the journey to suit your needs.
Hartlepool is well-connected, making your journey to and around the town quick, easy and stress-free.
Whether you're looking for a cosy B&B, a smart hotel or a private self-catering apartment, we've got you covered.
Hartlepool is bursting with things to do and places to see, but there's also a wealth of fun and unique experiences to be had in the wider Tees Valley region and beyond to County Durham and Northumberland.
Looking for some inspiration? Check out our action-packed itineraries to keep you busy in Hartlepool.