The historic Hartlepool Headland is the perfect day out for visitors with a taste for history and heritage; this circular route will take you on a tour of its heritage coastline , Saxon history, and maritime past.
Distance: 1.1 miles (approx)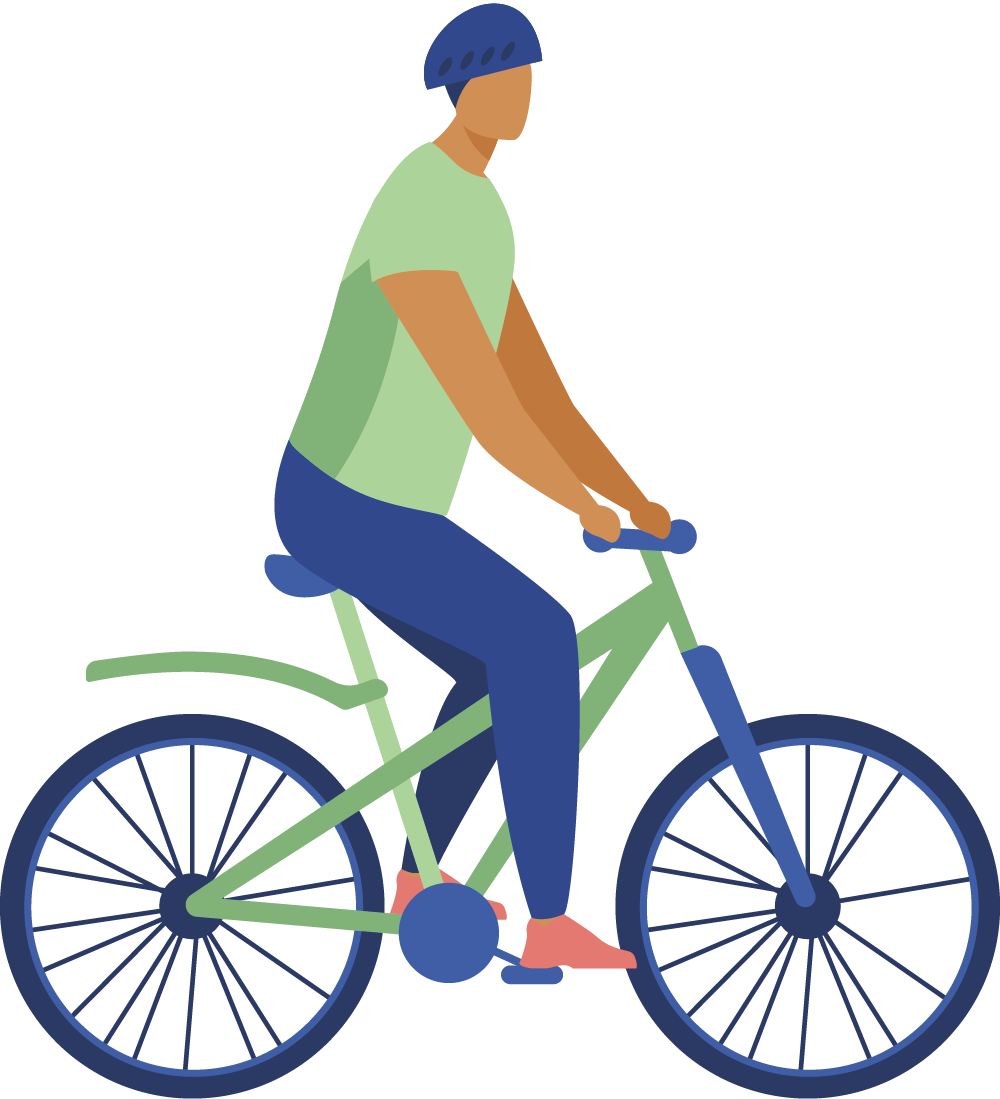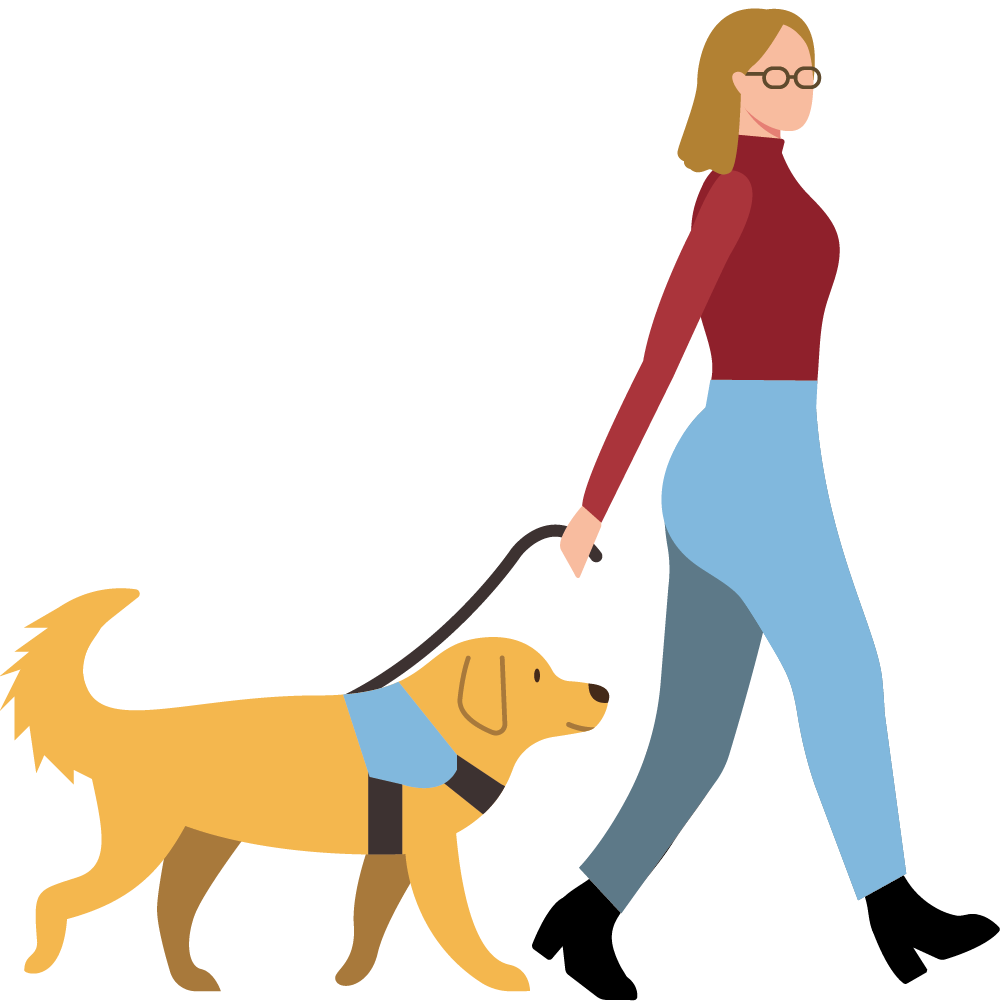 This route is cycle friendly!
This route is dog friendly!