Date
29th September to 1st January
Gallery
Main Gallery
Artist
Narbi Price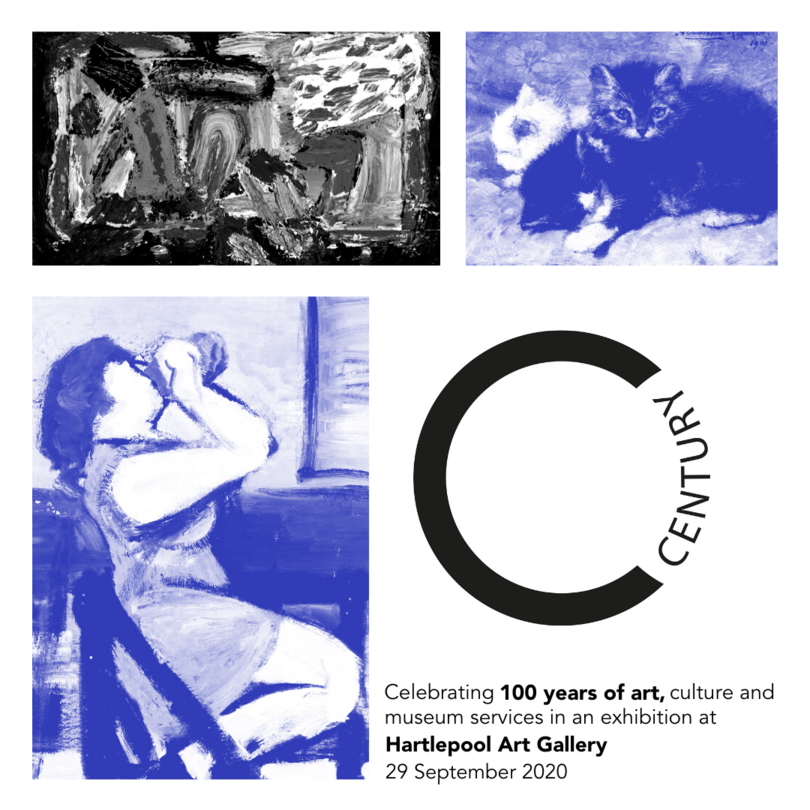 About the Exhibition
Century, which runs from Tuesday 29th September until Saturday 9th January at Hartlepool Art Gallery will celebrate the 100th anniversary of the opening of the Sir William Gray House, formerly The Gray Art Gallery which first housed the town's art collection.
The vibrant new exhibition, curated by multi award winning artist Dr Narbi Price will celebrate the Hartlepool Museum Service's world-class collection of artworks, bringing together pieces from the 19th century, through the 20th, all the way up to 2020.
Hartlepool-born artist, Narbi has selected works that have a strong resonance with the town, alongside landmark pieces from the canon of modern art history and brand new contemporary works.