Walks: Seaton Snooks Stroll
Discover and explore the spectacular grasslands, magnificent coastal dunes and rich history of Seaton Carew's coastline. The route is mainly along tarmac and there is an alternative route to crossing Seaton Common between points 7 and 8 (which is detailed in the route directions) in wet weather, as this area can get boggy.
Distance: 3.5 miles (approx)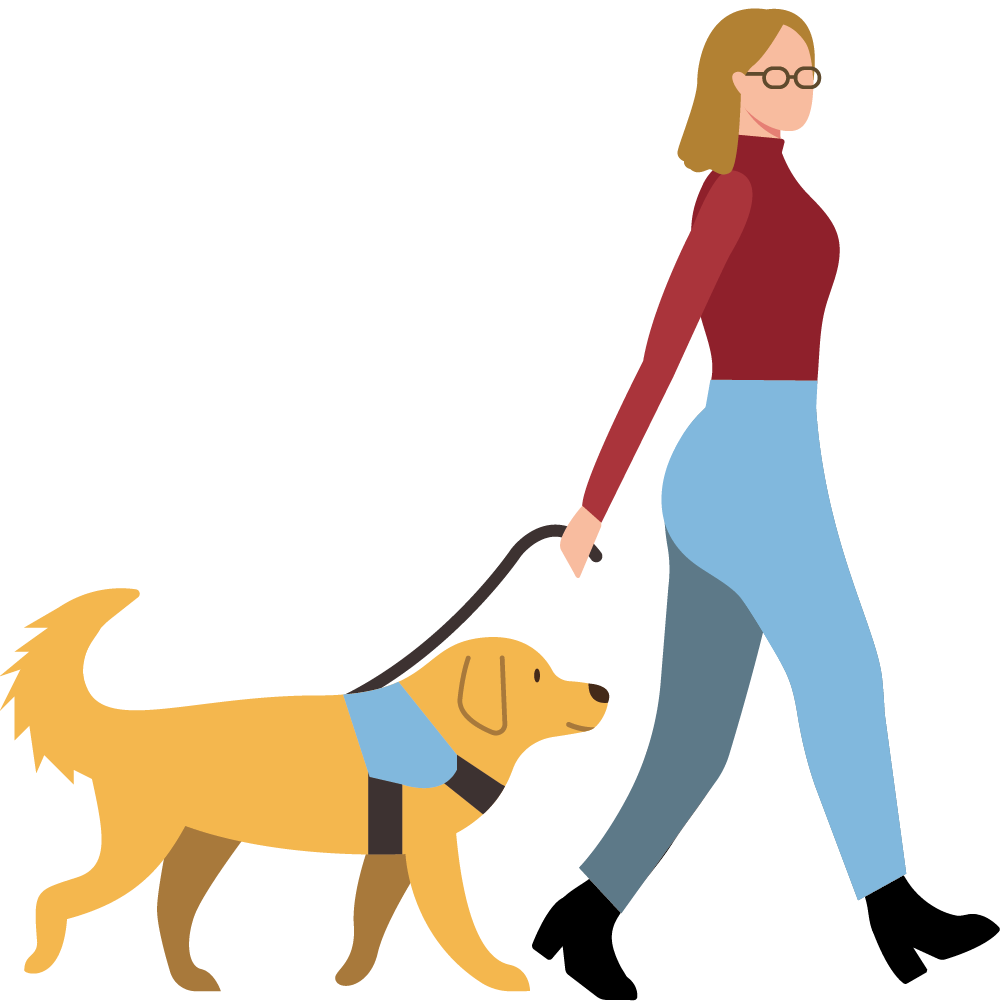 This route is dog friendly!
Download the self-guided walking leaflet here.
Make sure to wear suitable clothing and footwear and follow the Countryside Code while out walking.
For more information contact the Countryside Access Team on 01429 523524 or email rightsofway@hartlepool.gov.uk.