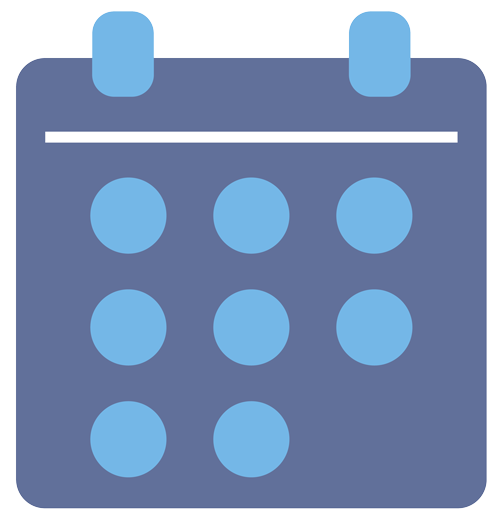 Whether you're looking for a cosy B&B, a smart hotel or a private self-catering apartment, we've got you covered.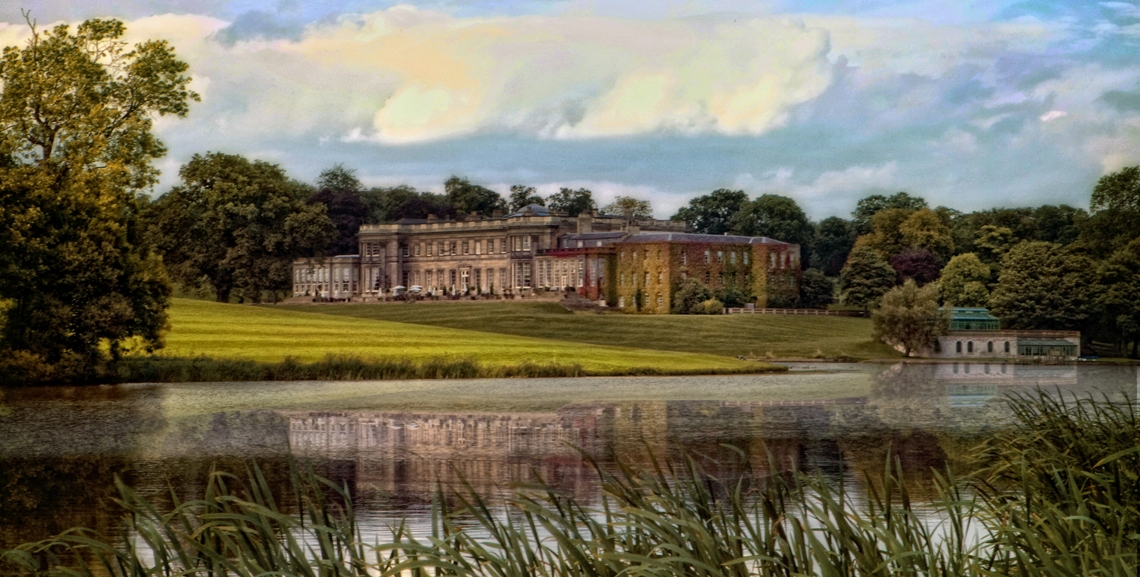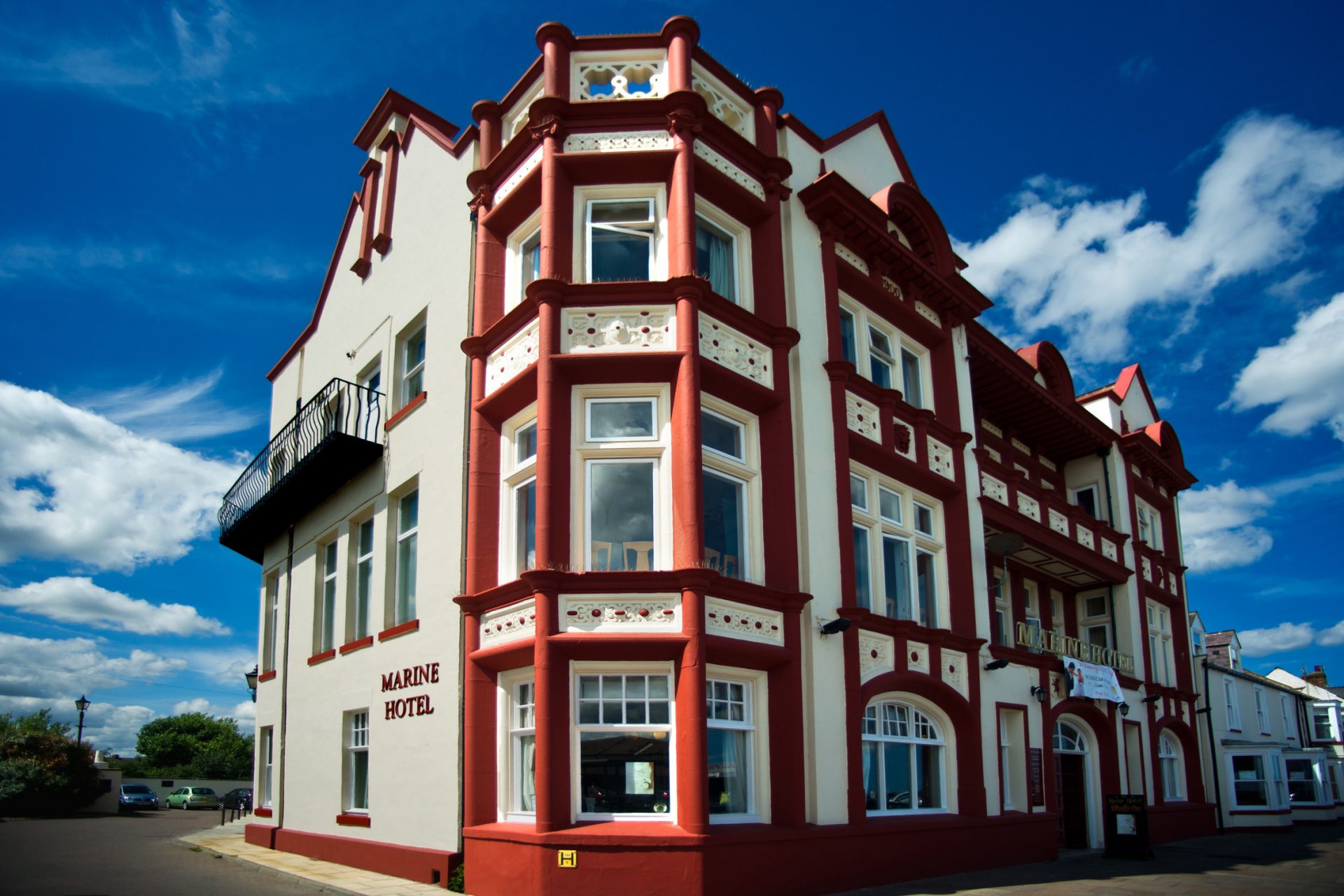 Hotels:
There are a range of hotel options waiting for you in and around Hartlepool. If you're looking for a luxurious stay, the Wynyard Hall Hotel is a must – located just out of town in Stockton-on-Tees, this award-winning hotel features stunning gardens, a top-quality restaurant and a must-visit tranquil spa. Alternatively, Hartlepool's Travelodge and Premier Inn offer central locations amidst several local attractions including the National Museum of the Royal Navy and Hartlepool Art Gallery – a perfect option for affordable family fun. If spectacular views of the North East coastline are particularly appealing, why not try The Staincliffe Hotel  or The Marine Hotel situated along Seaton Carew's seafront.
Bed & Breakfast's:
Be made to feel at home at one of Hartlepool's friendly and welcoming guesthouses. Just steps from the beach, you'll find the likes of Trinity Guesthouse, Sea View Guesthouse and Aarondale Guesthouse offering a quiet and relaxing stay.
Self-Catering:
From boutique holiday cottages to modern apartments, explore Hartlepool's range of self-catering accommodation options. Stay in the prime location of Hartlepool's stunning and popular marina at Water's Edge Apartment or nestle away from the busy town centre at the deluxe Abbey Hill Cottages.
Caravans:
Whether you want to relax and unwind or embark on an active holiday, there's a place for everyone. Enjoy the fantastic scenery, abundance of activities and live entertainment on offer at Crimdon Dene Holiday Park. If you're looking for a peaceful, countryside location, why not try Ashfield Caravan Park – a caravanning spot on the outskirts of Hartlepool at Dalton Piercy.
Explore Hartlepool's full range of accommodation options in our business directory here.