Stylish Bistro-Pizzeria serving a mixture of Italian, Mediterranean and North African dishes, located in the backdrop of Hartlepool's stunning marina.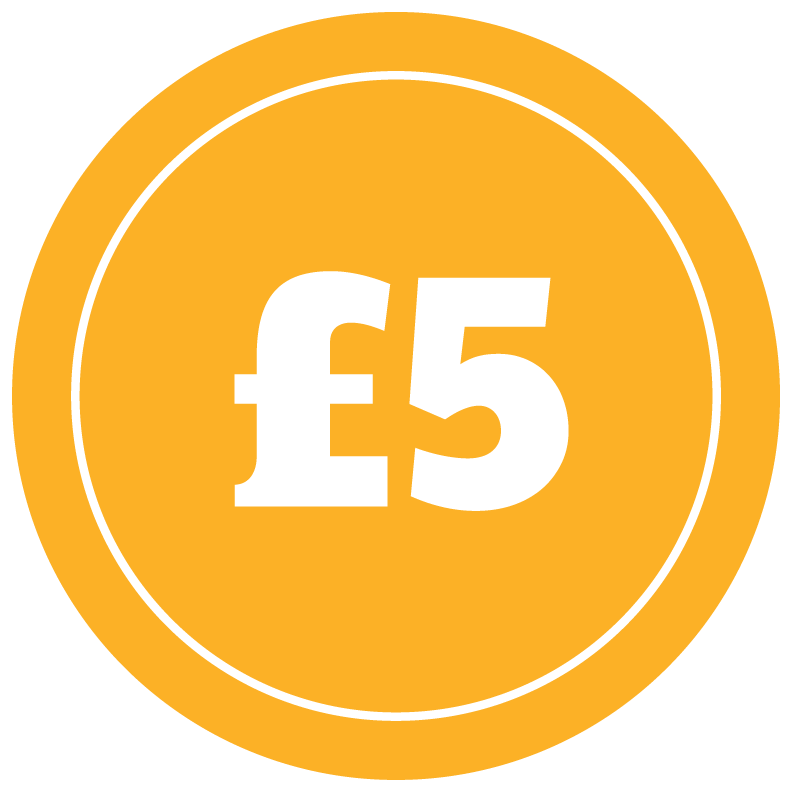 Small Plates – £5 (minimum 2 per person)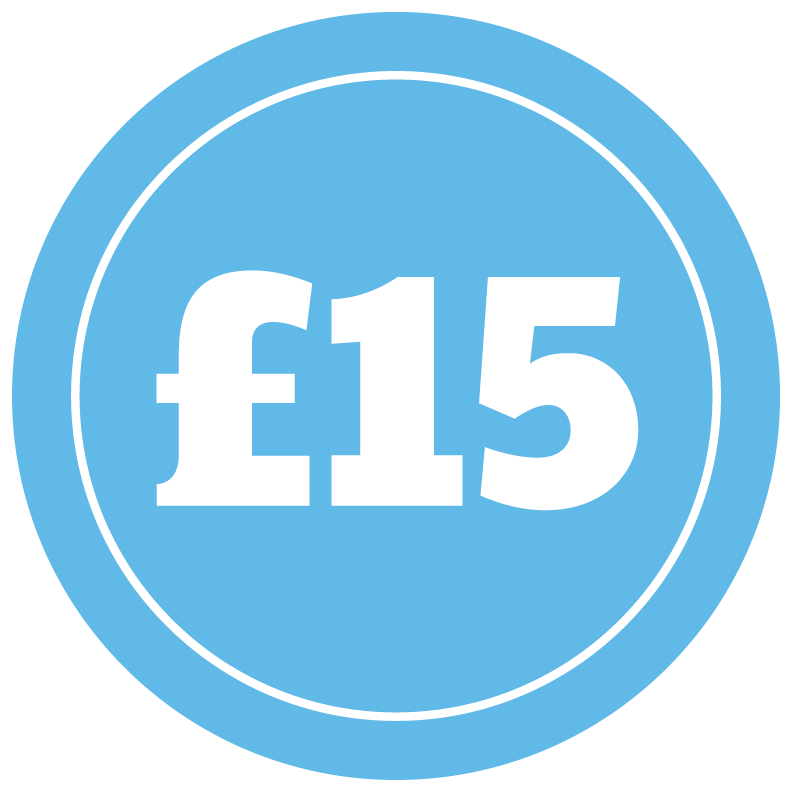 3 Small Plates for £15 including free selected small plate (for every 3 small plates you choose you get to choose a free one from a selection that is marked with a * for £15)
Maritime Avenue, Hartlepool, TS24 0XZ
01429 266166
Tue-Sat: 12-1:45pm and 5pm onwards. Sun 12-2pm.
Offers only available Tuesday 25th – Saturday 29th January 2022. When booking a table, please state on that you are interested in the restaurant week menu to avoid disappointment of being sold out.