The Black Olive offers a first class dining and drinking experience within a luxurious mix of eclectic and contemporary decor. Situated on the picturesque Hartlepool Marina, they are open from the early hours until late, providing customers with the perfect setting in which to relax and unwind.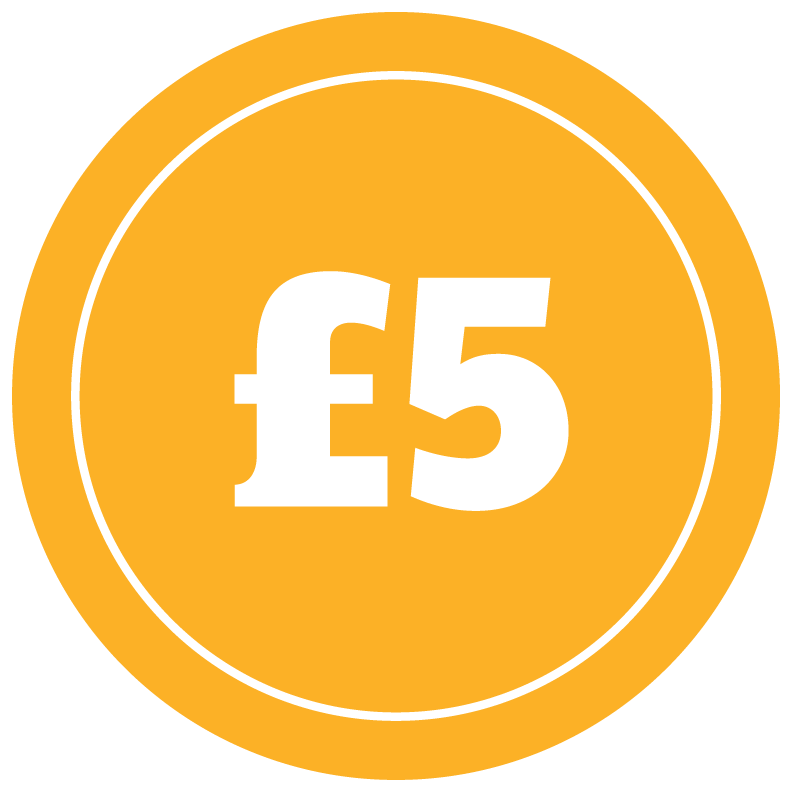 Talk dirty to me fries and a side for £5.*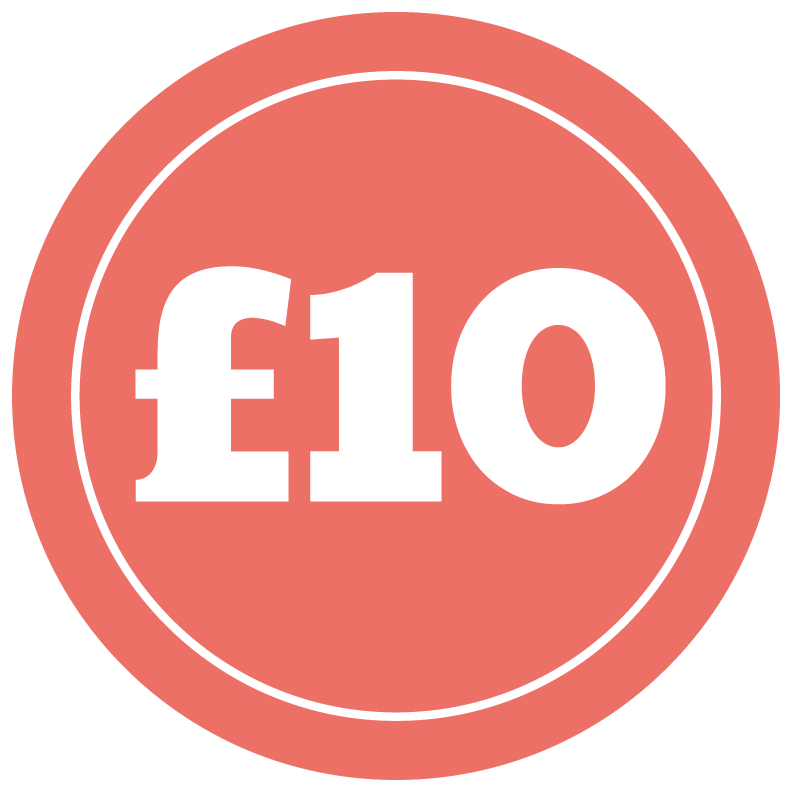 Main meal with a hot drink or soft drink – £10 (breakfast menu included).*
A bit on the side sharer – £10: Garlic bread, halloumi or chicken bits, onion rings, fries or chunky chips. Free soft drink included.*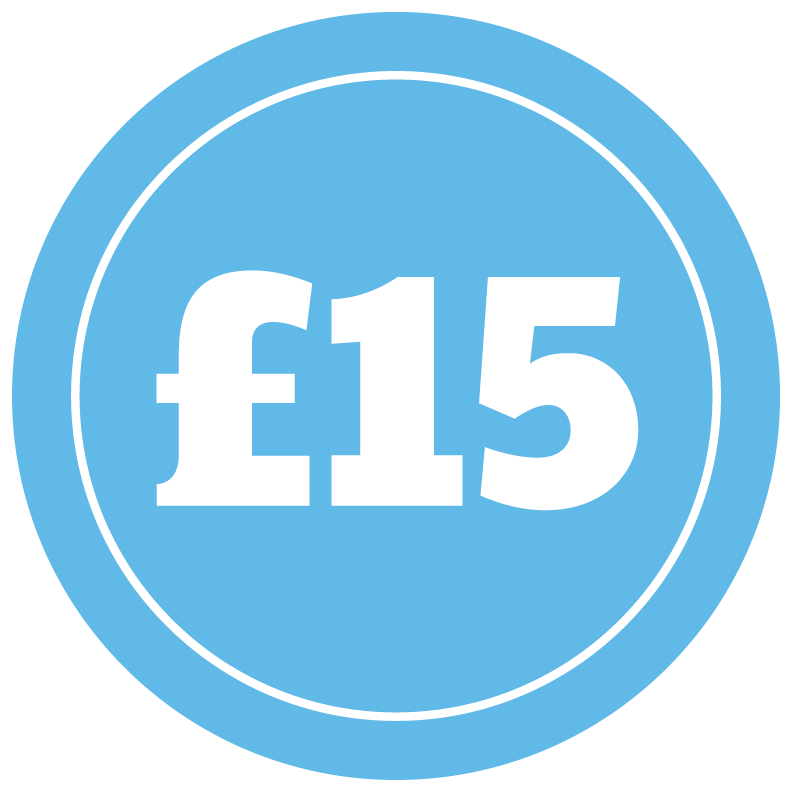 Spend over £15 and Black Olive will pay your £1.50 parking for 1.5 hours.**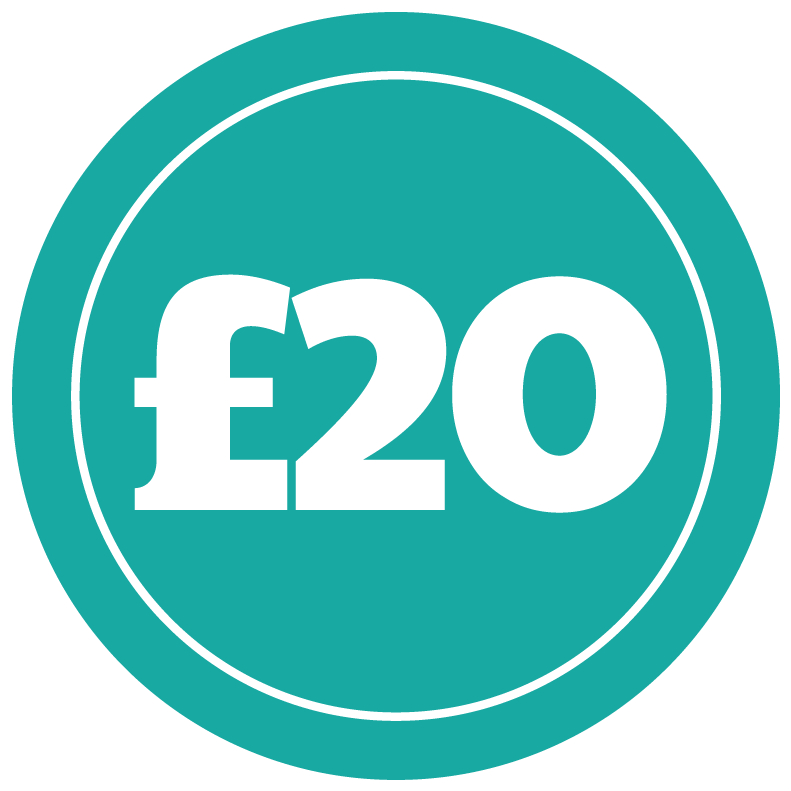 Two main meals and two desserts – £20 (breakfast menu included).*
10-12 Middleton Road, Hartlepool, TS24 0UH
01429 864411
* Offers available Monday 24th – Friday 28th January and Sunday 30th January from 10am-7pm. (Offer excludes Saturday 29th January). 
** Must include food, cannot be redeemed solely on drinks.