The unbelievable true story of John and Anne Darwin, both from Hartlepool, is to be told in a new four-part ITV drama series titled 'The Thief, His Wife and the Canoe '. 
The series is based on the true story of the John Darwin disappearance case, the man who was presumed dead following a canoeing accident at Seaton Carew Beach in Hartlepool. In a shocking turn of events he was found alive five years later, having faked his own death to claim life insurance and avoid bankruptcy.
Filming for the series took place around Hartlepool last spring and stars tars Eddie Marsan and Monica Dolan as John and Anne Darwin.
The series aired on ITV on Sunday April 17th. Catch-up with the full series on the ITV Hub here.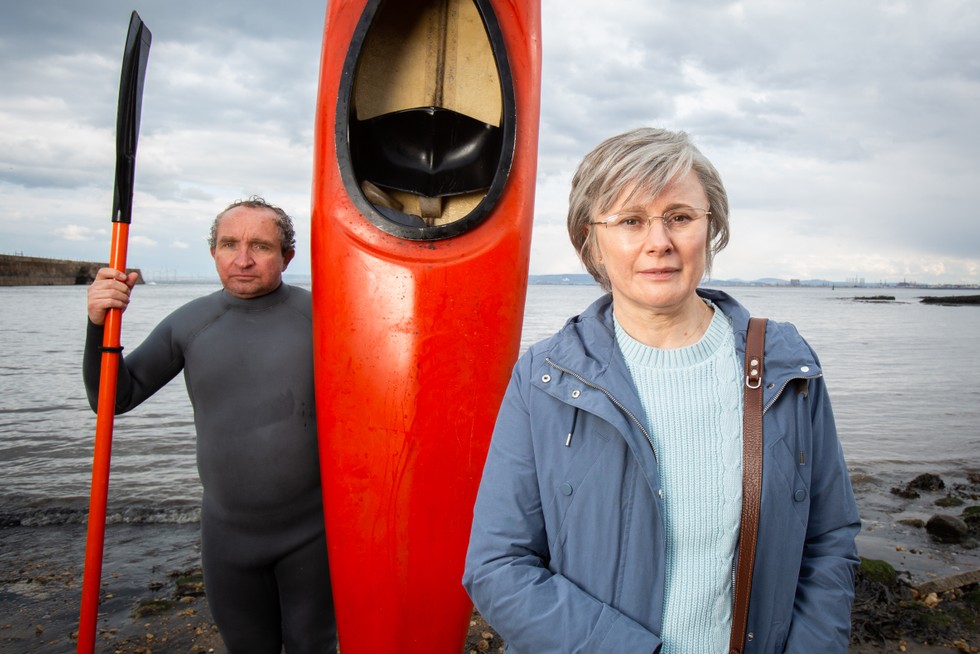 The infamous canoeing incident took place at Seaton Carew Beach in 2002. While the actual filming of this scene took place elsewhere in Hartlepool (see The Headland below!), the cast and crew filmed multiple other scenes in the quaint seaside resort. 
Today you can enjoy a traditional seaside experience at Seaton Carew with it's stunning golden beach, colourful beach huts, exciting crazy golf, and plenty of ice-cream and fish and chip shops.
Find out what's on offer here.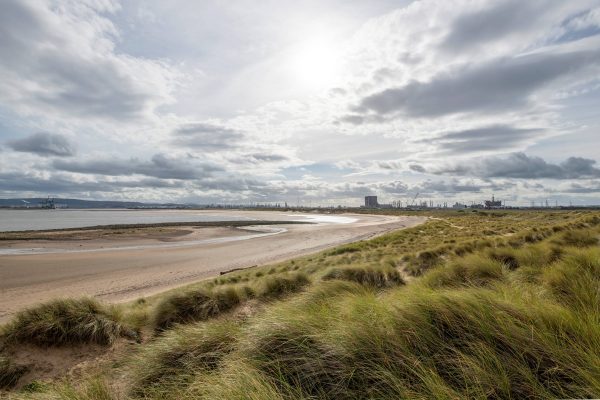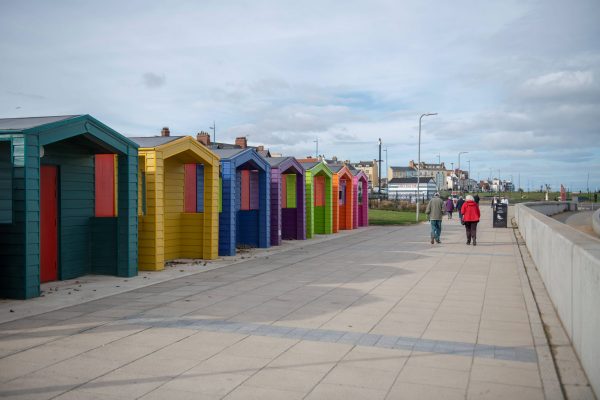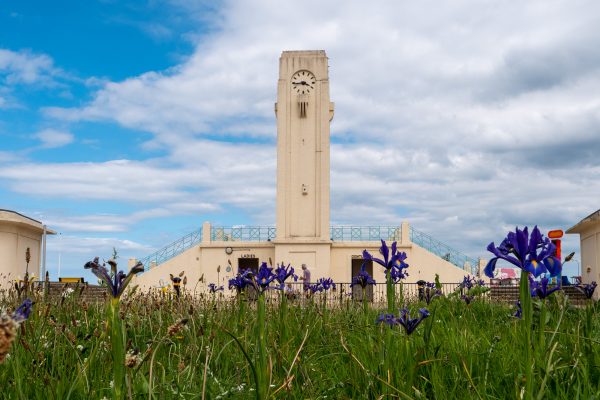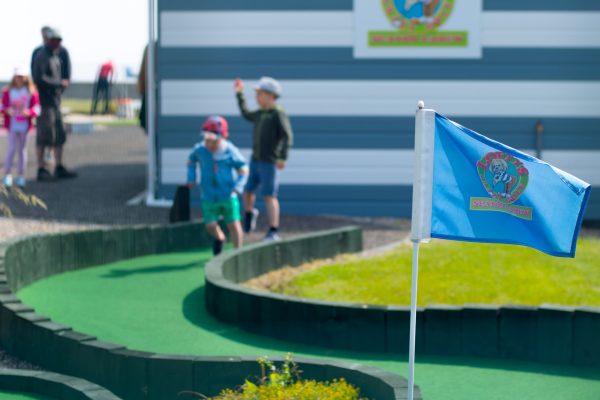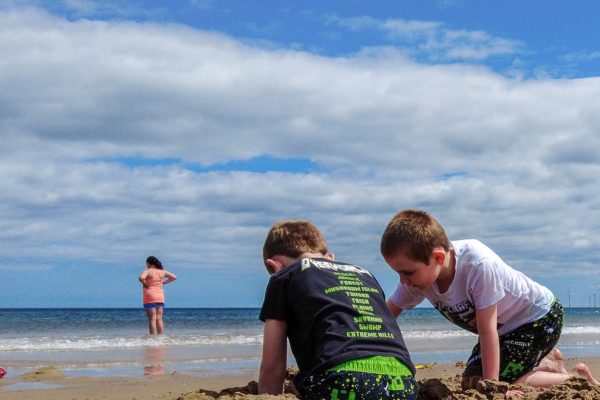 The historic Hartlepool Headland also featured in the ITV drama. The ancient borough with its gorgeous scenery of historic buildings, town walls and maritime architecture acted as a fantastic backdrop to prominent scenes in the show. 
Despite happening at Seaton Carew, the scene of the infamous canoeing incident was actually filmed at The Headland. 
Discover what's on offer at Hartlepool Headland here.