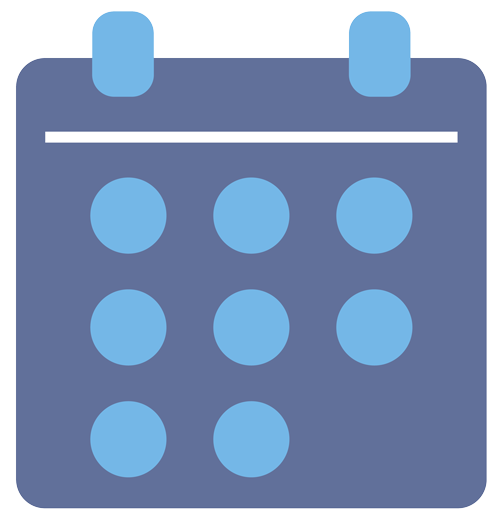 Take a deeper dive into the culture and heritage of Hartlepool in this one-day itinerary filled with must-visit highlights. 
The Copper Kettle, located near Hartlepool Town Centre, is a great spot for breakfast. This well-loved, quaint little cafe serves up delicious, amazing quality breakfast dishes, as well as beautiful homemade cakes and scones. At Tees Bay Retail Park, you will find Lyla Belle's. This gorgeous family-run café features a warm and cosy décor and prides itself on being sustainable. This independent establishment serves up an excellent selection of breakfast food including delicious pancakes, hearty full English breakfasts and homemade sweet treats. Alternatively, you could venture to Hartlepool Marina for breakfast – the likes of Café Rappor Bar, Bianco's Deli and Wallis & Co are fantastic options.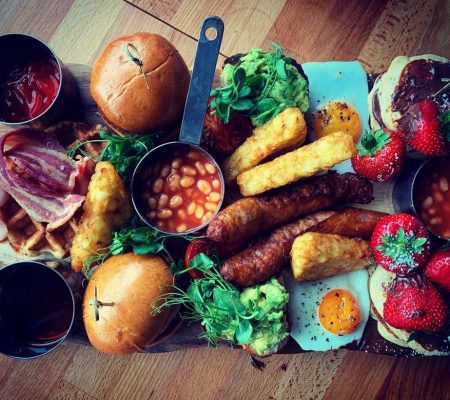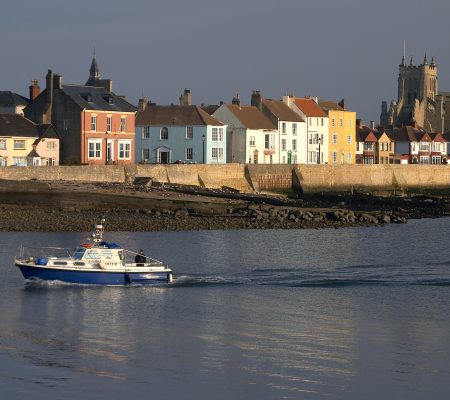 The Headland - The Ancient Borough of Hartlepool
The Headland is steeped with history. Everything from its town walls and maritime architecture to its quaint streets and colourful houses tells a unique story. Follow The Headland Story Trail and learn of exciting stories that reveal the boroughs rich and varied heritage. Visit The Heugh Battery Museum and uncover the town's significant military past. Observe the magnificent 'Winged Victory' – a stunning statue at the centre of the Headland War Memorial. Discover Sandwell Gate – the only remaining stone gateway of the town walls of Hartlepool, founded in the reign of King Edward II. Visit the Andy Capp Statue (located near The Pot House) honoring a long beloved British comic strip in this home town of Hartlepool. 
You couldn't possibly leave without admiring the outstanding structure that is St Hilda's Church. Remnant of Hartlepool's Saxon heritage, this church is the Headland's crowning glory!
Get Cultured at Hartlepool Art Gallery
Catch the number 7 Stagecoach bus from Headland Town Square. Exit at Victoria Road and head East towards Hartlepool Art Gallery – the heart of Hartlepool's cultural life. The gallery is located within Christ Church – a stunning and beautifully-restored 19th century church, an absolute work of art in its own right! Filled with interesting and constantly changing artwork, this gallery is an amazing creative space and a welcome home for inspiration and learning.
Embark on a relaxed afternoon as you stroll through the various exhibitions and admire the fantastic artwork on display. Previous exhibitions have hosted artists such as Dr Narbi Price, Nahem Shoa and Edward Clarke. Make sure to visit its lovely little gift shop filled with unique local crafts. If you're in need of a pick me up, the gallery has its own café – The Vestry, a great spot for good coffee and sweet treats.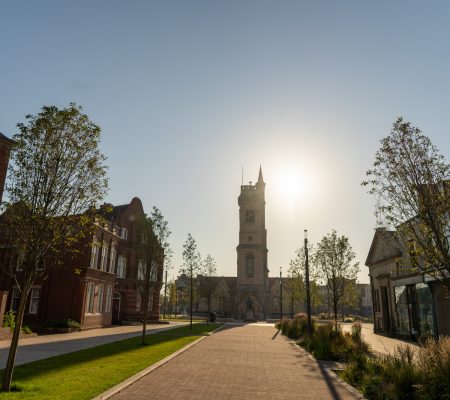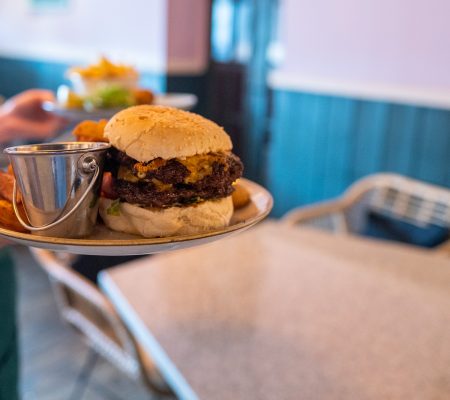 Enjoy a fantastic meal before embarking on an evening of entertainment! In walking distance of the gallery, Church Street has some excellent eateries. Sambuca's is a wonderful option for fans of classic Italian dishes at great value prices. Alternatively, you could try authentic Thai food at Baan Thai. From comforting Pad Thai to spicy Jungle Curry, there's something for all taste buds to enjoy.
In the mood for an Indian feast? Give Dilshad Tandoori a whirl. This much-loved restaurant is a real treat for lovers of Indian cuisine. Fancying more of a laid back pub atmosphere? Serving up unqiue beers, tasty bao buns and loaded fries, The Owl is a must try!
Catch an electrifying performance at one of Hartlepool's fabulous entertainment venues. From comedy to variety shows, music and drama, Hartlepool Town Hall Theatre regularly hosts a variety of performances. Set in the beautifully coastal surroundings of the historic Headland, the Borough Hall has welcomed celebrities such as singers Morrisey and Russell Watson and comedian Sean Lock. Music-lovers should visit The Studio to watch the exciting local talent on display. Check out our What's On page for the latest entertainment offerings to enjoy in Hartlepool. 
Alternatively, check out the latest movies and performances on the big screen at Vue Cinema.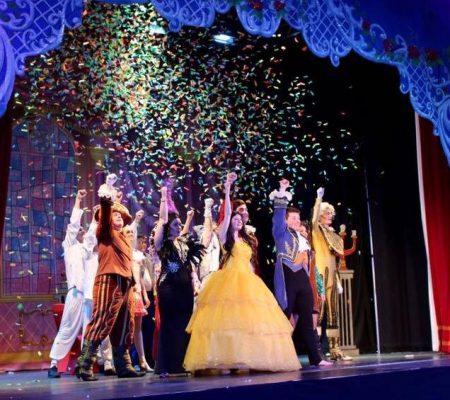 For useful travel information including train services, bus routes, taxi providers and parking options, visit our Getting Around page here.