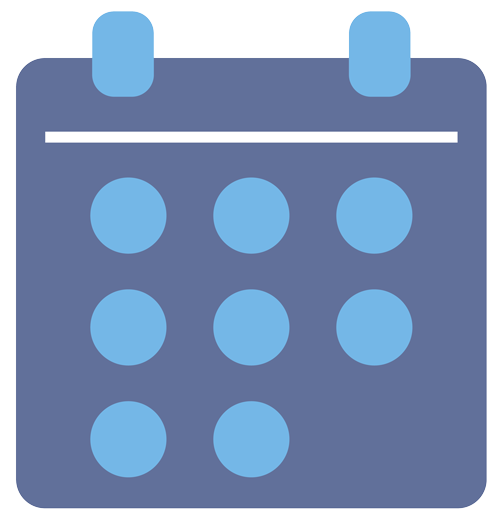 Get lost in nature as you discover Hartlepool's fantastic natural landscapes including Seaton Carew Beach and Summerhill Country Park.  
Nature Spotting in Hartlepool
Seaton's Hidden Treasures
Embark on an early morning walk at Seaton Carew Beach – it's truly the perfect way to start your day! Breathe in the sea air as you explore the gorgeous coastline, heading south towards Seaton Common and Dunes Local Nature Reserve. The reserve is home to an abundance of resident and migratory wading birds, as well as invertebrates and mammals. Here you will also find Teesmouth National Nature Reserve. Keep your eyes peeled for the Grey Seals, who can be regularly seen lounging beside the tidal channels at low tide. 
Budding naturalists will love RSPB Saltholme. Located in Stockton-On-Tees (just south of Seaton), this wildlife reserve features a state-of-the-art visitor centre offering fantastic views across the wetland. In the colder months, waders and wildfowl can be seen gathering in their thousands, while enchanting displays of young ducklings can be seen throughout the summer time.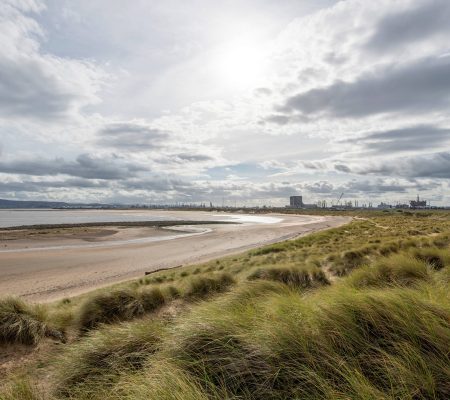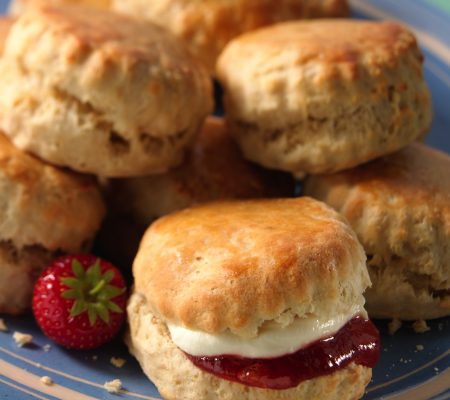 Indulge with Afternoon Tea
Enjoy afternoon tea at Glady's Vintage Tea Room. Not only is this café fabulously unique, with its quirky 1950's inspired décor but the food is delicious! Complete with tea refills and deep filled sandwiches, as well as homemade cakes and scones, the afternoon tea is a must! 
If you fancy afternoon tea with a twist, give Surfside Fish Bar and Restaurant a try! Replacing sandwiches and scones with delicious fish and chips and fresh bread, this is a sure winner for any seaside fanatic. 
Explore Hartlepool's wonderful countryside as you follow one of the boroughs beautifully illustrated self-guided walking leaflets available to download here. 
Pass through the beautiful and diverse Hart to Haswell Walkway as you follow 'Ramble in the Dene'. Discover the array of wildlife at Cowpen Bewley Country Park in 'Greatham Get Away'. Visit Hartlepool's popular parks in 'Park to Park'. 
Feeling super energetic? Embark on the 'Three Village Ramble'. The route begins at Summerhill Country Park and passes through multiple rural villages on the outskirts of Hartlepool.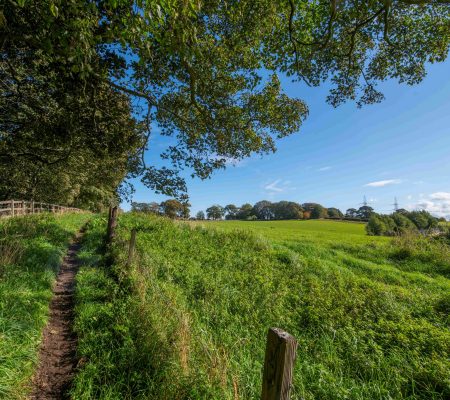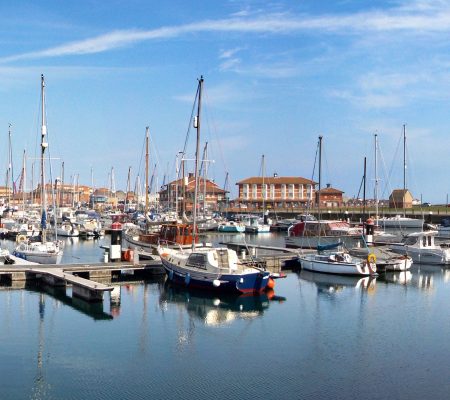 Spend your evening enjoying some good food at one of Hartlepool's fantastic eateries along its Marina. Wallis & Co is a fantastic find – this modern, gorgeously-designed restaurant and cocktail bar serves up an excellent selection of delicious, luxury dishes. You couldn't possibly leave without trying their unique cocktail concoctions!
Another great option is Portal's Place. Dine in style with some fantastic views of the marina at this Mediterranean-inspired restaurant serving up high-quality dishes. Enjoy a first class dining experience at Black Olive. Featuring contemporary decor, good food and expertly crafted cocktails this restaurant and champagne bar is a real treat. 
Browse the full range of dining options at Hartlepool Marina here. 
For useful travel information including train services, bus routes, taxi providers and parking options, visit our Getting Around page here.